For an immediate free quote, click to call, or text:
How do experience, integrity and value come into play with home inspections?
There are many different home inspectors out there, but very few with the experience and knowledge that SHI offers. As the owner, I'm trained in architectural design at Cooper Union in NYC and I've also been trained specifically for home inspection work. I offer more than just a quick and minimal inspection, I examine the yard and drainage, the heating and cooling system, the electrical system, plumbing and we also tests for such things as moisture levels and EMF radiation levels in microwaves and any nearby transformers or major power lines, if applicable.
The following are some key points:
• Available for immediate on-call Suffolk NY service.
• Guaranteed low price with no hidden costs.
• Competitive rates throughout Long Island.
• You do not need to be present.
• Licensed and insured for all NY State.
• Home Inspector and WDO Termite Inspection Certified by InterNACHI.
• 20-40 photo pages included with report, depending on house size.
• Detailed report includes summary of findings and recommendations.
• Includes moisture testing and EMF radiation testing, if applicable.
• Free home-maintenance book with every home inspection.
• CAD Schematic Plan available.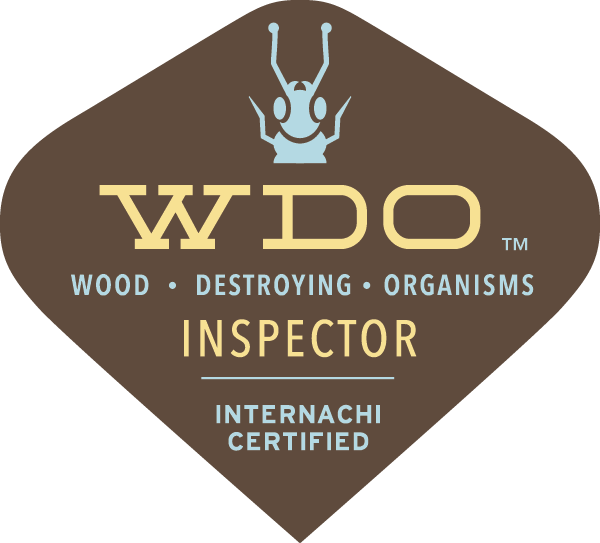 In terms of inspection integrity, SHI is not affiliated with any real estate brokers and maintains objectivity while performing all inspections.
Recent home inspection recommendation
"Richard provided a very detailed and thorough inspection. He took the time to explain any issues and potential issues throughout in a very clear, understandable way. I found him very knowledgeable and am very happy with his work. Report/photos were delivered within 1 business day." – Mariah H. on 09-29-16. See this page link for more Testimonials of SHI.
I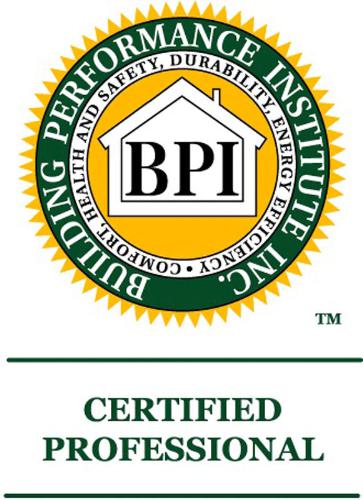 f you have any questions, don't hesitate to call 631 377 2046 or send an email to Rhwarden1 [at] gmail.com
"Test all things and hold onto what is good."
Tags: Suffolk NY home inspector, Suffolk NY Home Inspections LLC, Long Island home inspector, South Shore home inspector, North Shore home inspector, pre-purchase home inspections, Long Island existing building survey, existing condition survey, mid-island home inspector, experienced home inspector, licensed home inspector, certified home inspector, engineers reports, Queens, Brooklyn, Nassau, Suffolk, Glen Cove, Hempstead, Levittown, Bayshore, Brookhaven, Stony Brook, Southold, Bay Shore, Coram, Shirly, Riverhead,insured Suffolk NY home inspector, Long Island insured home inspector, North Shore home inspector, pre-purchase home inspections, free book with home inspection, low cost home inspector LI, BPI energy audits
License #16000053978